EVENTS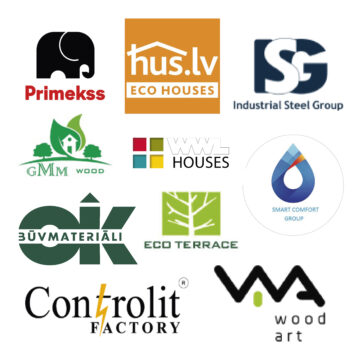 10 different companies are comment from Latvia to our Matchmaking day on the 10th of April. Enclosed you can read more about them.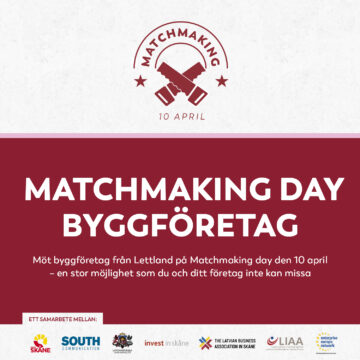 Meet construction companies from Latvia on Matchmaking day on the 10th of April – a big opportunity for constructions companies! This second matchmaking will provide business opportunities and the chance to meet new collaborators. Latvian construction companies have a wide […]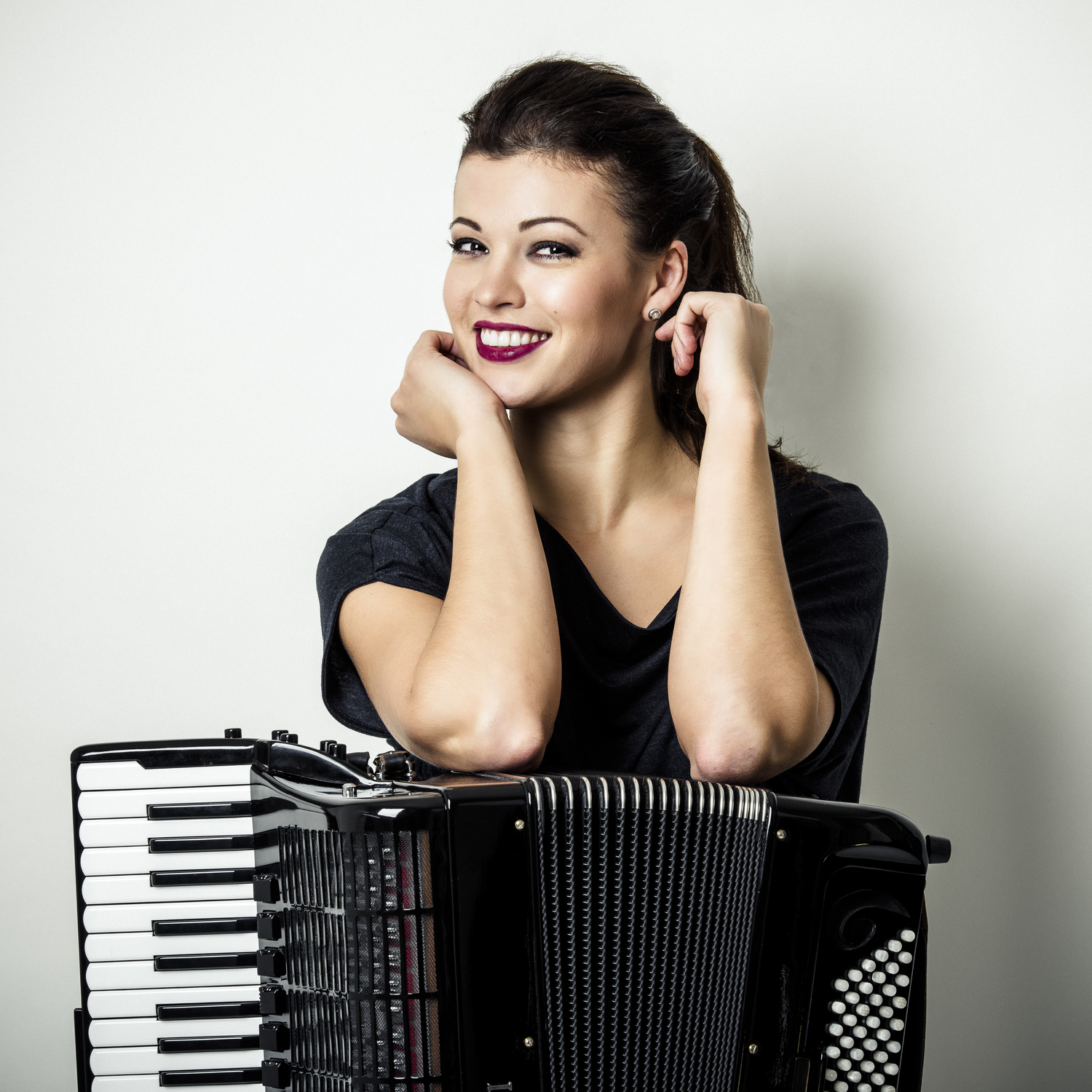 Malmö Live is to host the Riga Sinfonietta on the 21st of November as Latvia celebrates a century of independence. The event will feature the soloist Ksenija Sidorova at the accordion, and the conductor Normunds Šnē. The symphony brings together […]
See all our news
FACTS
Situated at the very heart of the economically and culturally vibrant Nordic-Baltic region, businesses based in Latvia can successfully target both the developed economies of the EU and emerging markets of eastern neighbours.
Download Facts